Joyce Schiska Designs
Joyce Schiska, Allied ASID
30-plus years of residential and commercial interior design excellence
Specialties
Joyce Schiska Designs specializes in complex projects for discriminating clientele who tend to be very busy in their own lives and need someone to understand and interpret their design needs, carrying them out in a timely manner in a beautiful, exciting way. Our hallmarks are providing expertise in programming, space planning, new home design and redesign of existing space. We listen to you to understand your wants and needs, involving you in the passion of your project, and we pay attention to detail. Our knowledge and experience allows us to cover all aspects of your project to create a truly custom, elegant environment from the beginning stages through to furnishings, window treatments, art, and accessories. Our commitment is to hold your vision throughout the project.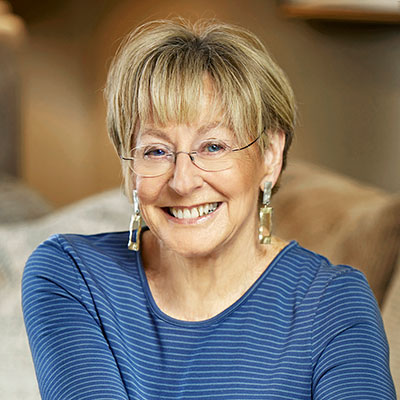 Memberships
Dallas Independent Designers Association (DIDA)
Dallas Museum of Arts
In Stride with the Times
We live in a time where we are rethinking what is important and how we spend our money in the best way possible. Our homes and businesses are the hallmark of who we are and what we present to the world. As we age, we are looking to make the very best of the future. As a design firm that understands this process, we can help you successfully achieve your goals, passions, and help you re-think and design stunning spaces to live in for a lifetime.
Consulting to Business, Seminars, and Journalism
Joyce has contributed to many publications including D Magazine, Dallas Morning News, Dallas/Fort Worth House and Home Magazine, houseandhomeonline.com and Home Improvement. In addition, she has taught NARI classes providing CEU credits for CR (Certified Remodeler) designations.
Her interaction with businesses includes designing numerous projects for private resorts in Texas and Pennsylvania; designing corporate offices; and providing expertise for medical facilities resulting in optimal conditions in which to treat patients.
Joyce was one of the first to apply her knowledge of design to "aging in place." Other services include consulting with new home builders, renovation of existing structures and additions to homes and businesses to accommodate lifestyle changes and growth.