Joyce Schiska Designs
30-plus years of residential and commercial interior design excellence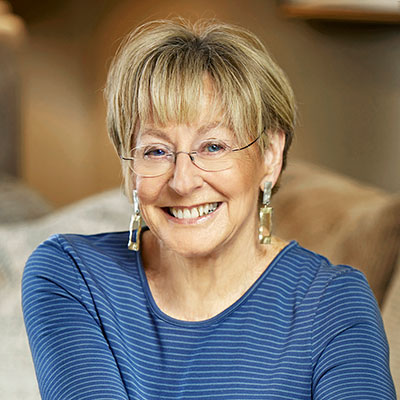 Joyce Schiska Designs specializes in complex projects for discriminating clientele who tend to be very busy in their own lives and need someone to understand and interpret their design needs, carrying them out in a timely manner in a beautiful, exciting way. Our hallmarks are providing expertise in:
programming
space planning
new home design
and redesign of existing space.
We listen to you to understand your wants and needs, involving you in the passion of your project, and we pay attention to detail. Our knowledge and experience allows us to cover all aspects of your project to create a truly custom, elegant environment from the beginning stages through to furnishings, window treatments, art, and accessories.
Our commitment is to hold your vision throughout the project.
We invite you to visit our portfolio to see some of our award-winning projects.